WHAT WE DO
From ideas, scratches to a final product ...
Go to GRAPHIC DESIGN
GRAPHIC DESIGN
logos, vectors, flyers, posters, brochures, book covers, branding, prepress …
Go to B2B BROCHURES
B2B BROCHURES
brochures (online, offline) designed for big companies with a purpose of a direct B2B marketing strategies …
Go to VIDEO PRODUCTION
VIDEO PRODUCTION
video directing, recording and editing … most of the works were done for music bands …
About
We are a team of proffesionals in the fields of Photography and Graphic Design
Give us a call or send a mail and we'll answer you as soon as it's possible.
G2F design was established in 2004. It started as a solo project of the founder, Gabriel Radatovics. First of all as a pure Graphic Design business and later the Photography and Video Production sections were aded. Graphic Design: from logos to totaly brending, posters, flyers, book covers, album covers, brochures, etc. In the field of Photography, we're into photojournalism, fashion, portrait, nature, landscape, art, wedding, etc … photography. People in action but at the same time captured in a still moment, that is what we like the most.
G2F design
G2F design was formed from a concept of "GO 2 FESTIVALS". It gathers freelancers from different areas of design, photography and visual arts.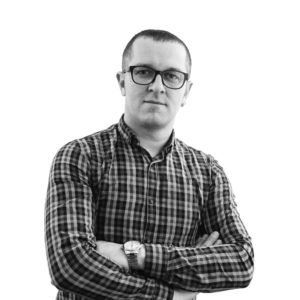 GABRIEL RADATOVICS
Creative Director
More than 10 years of experience in the fields of Graphic Design and Photography.
Get in touch
Feel free to contact us regarding any question or enquiry ...